Inspiration borrowed from the CWA
People required to devour: 4-6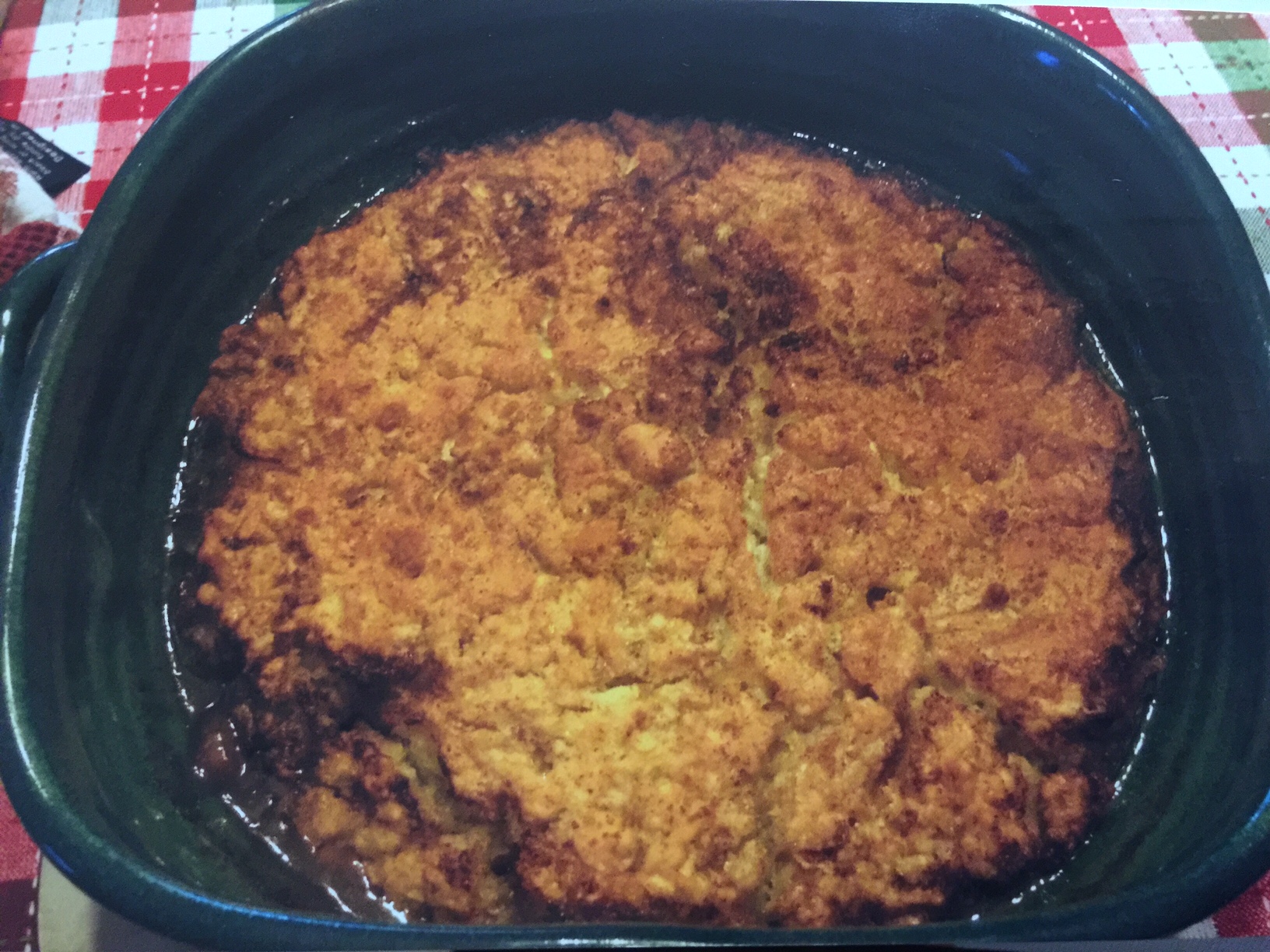 1 cup SR flour
pinch of salt
1 tablespoon sugar
1 large apple, grated
1/2 cup milk
ground cinnamon
Sauce
1 cup brown sugar
2 tablespoons butter
2 cups boiling water
Turn oven to 180oC and grease a 21cm x 16cm oven proof dish.
Sift the flour and salt together before adding sugar and apple. Combine with milk to make a dough. Place into prepared dish.
Combine the sauce ingredients, stirring until the sugar has dissolved and the butter has melted.
Pour sauce mixture over dough and sprinkle with cinnamon.
Bake for 20-25 minutes.