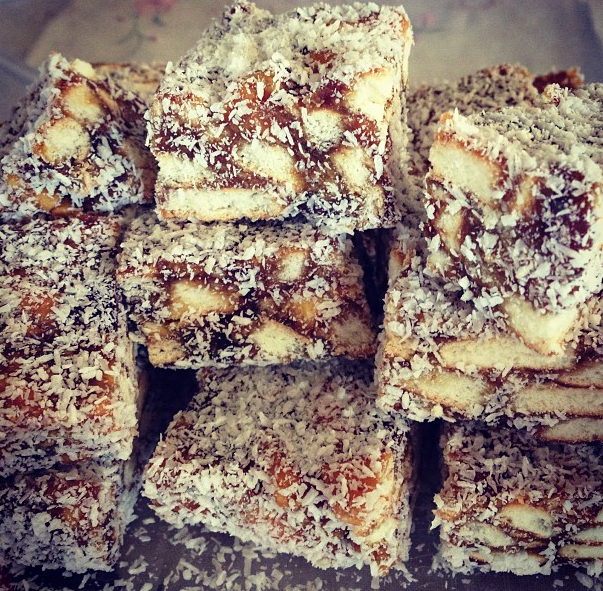 Inspiration borrowed from Mum, who borrowed it from Linda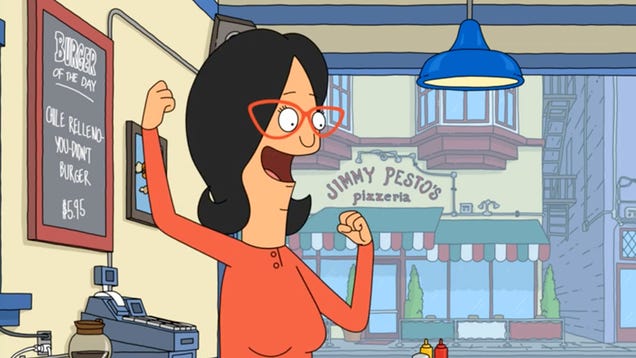 People required to devour: 6+ (1-2 if no one is watching)
250g dates, chopped
200g butter
1/2 cup brown sugar
1 egg, lightly beaten
1 packet plain biscuits, broken into small pieces
Desiccated coconut
Melt butter in medium saucepan, add chopped dates and sugar. Cook over medium heat until dates are mushy.

Remove from heat and cool slightly. Add egg, mix well and cook for one minute.

Pour over biscuits and mix well. Press into lined slice tin and refrigerate.

Remove from fridge for a few minutes before cutting into squares and rolling in coconut.
Can be frozen.